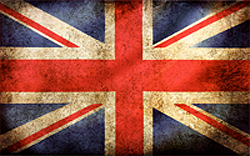 In an ongoing effort to provide the best FileMaker Hosting experience possible, FMPHost has setup new servers and facilities in London, England.
FileMaker Server 13 and previous versions are known to be very sensitive to distance between the client and server.  Generally, the greater the distance then the greater the latency, or time it takes for data to travel.
Now all of our FileMaker Hosting services are available in Europe for blazing fast speeds and low latency connections for our customers in England, Germany, France, Spain and other countries throughout the continent.
All version of FileMaker greater than version 6, including FileMaker 13 hosting with unlimited WebDirect connections, can now be hosted in Europe through our FileMaker Pro Database Cloud Hosting plans.  Of course, you can get aFileMaker Server dedicated to your needs as well.