FileMaker PHP Publishing Engine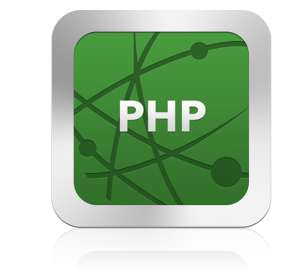 For more control over the appearance and functionality of your published database, use the Custom Web Publishing technologies, such as the FileMaker PHP Publishing Engine and API,  available with FileMaker Server to:
Integrate your database with another website
Determine how users interact with data
Control how data displays in web browsers
If you want to build custom, data-driven websites, FileMaker Server has integrated support for PHP. Publish information to the web, capture web data or create new solutions combining a web-based front-end with a rich, FileMaker Pro back-end.
Publish FileMaker data to a PHP web application using the FileMaker Application Programming Interface (API) that performs the same kind of functions you already have in FileMaker Pro.
Start a 15 day free trial accessing your database through PHP TODAY!