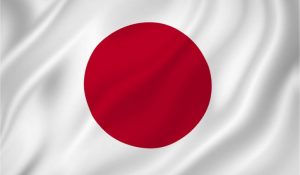 FMPHost is proud to announce immediate availability of our FileMaker Hosting from our new Tokyo, Japan data center!
With our FileMaker Dedicated Database Hosting we've placed the emphasis on your databases.  All of the server setup, installation and security configuration, including the use of a valid SSL certificate, is already done.  The moment you sign up for the free trial of our FileMaker 17 Hosting you will be able to start uploading and sharing your databases through our easy to use control panel management system.  Of course, if you need all of the options available under the FileMaker Server Admin Console that is available too.
For our Japanese customers, choosing the Japan data center will speed up your access to your database and lower latency meaning you can get your work done faster!
Try our 15 day free trial of FileMaker Dedicated Database Hosting today!