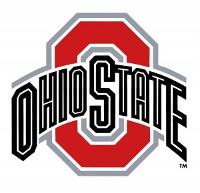 Ohio State University, home of the Buckeyes, have chosen FMPHost for their FileMaker Database Hosting needs.
Beginning with the Ohio State University School of Music, administrators began uploading the crucial FileMaker databases their departments depend on every day.  After weeks of testing and ascertaining reliability, the Ohio State University general administrative offices and the Ohio State College of Arts and Science migrated as well.
Ohio State University was established in 1870 and educates over 56,000 students per year.  They are a trusted name in University education and chose FMPHost, a trusted name in dependable FileMaker Database Hosting.