FMPHost, a leading provider of FileMaker Hosting and Cloud based services, is proud to announce official support for the FileMaker 14 Platform released today by FileMaker, Inc across all of our product lines.
The FileMaker Platform is ideally suited for your unique needs. Quickly create and run solutions that work seamlessly across iPad, iPhone, Windows, Mac and the web — no programming skills needed. It's easy and affordable to get started — so you can see the immediate results and instantly transform your business.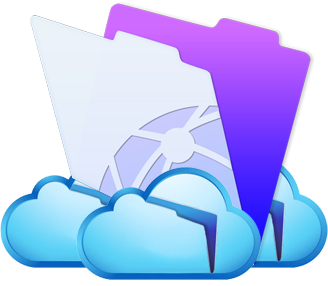 Now, when uploading your database to our FileMaker Pro Database Cloud Hosting Service you can select a FileMaker 14 hosting server in each of our facilities to experience the fastest access to your FileMaker 14 database.  FileMaker 14 hosting has also been added to our FileMaker Server Hosting plans giving you exclusive control over the latest database technology.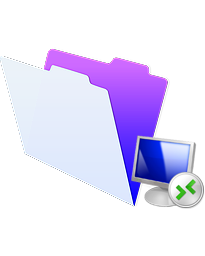 Want to super charge your connection to your hosted FileMaker database?  Use the FileMaker Pro RemoteApp service which now runs FileMaker Pro 14 within our facility.  Delays for data intensive actions such as displaying calculated fields or sort lists will nearly disappear!
Supporting the latest FileMaker technologies continues to demonstrate FMPHost's commitment to our customers and the FileMaker community as a whole.