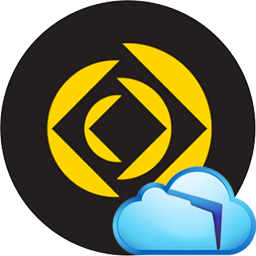 FMPHost is proud to announce full support for the new Claris Platform.
The Claris Platform is a suite of software and services from Claris, Inc. to speed up your application development and solve real world problems faster than ever before.
Developers of FileMaker databases will instantly feel at home as the Claris Pro and Claris Server components are based on the familiar FileMaker Pro and FileMaker Server products but now with deep integrations into other parts of the Claris Platform like Claris Studio and Claris Connect.  Purchasing of the Claris Platform includes licenses to the FileMaker Platform as well.
To begin with the Claris Platform simply order the licensing and optional hosting that you need from the FMPHost Claris Platform Bundle page.  Bundle discounts of up to $700 are available!
If you already have Claris Platform licensing then you can order Claris Server Hosting from FMPHost for managed hosting of your Claris databases in a choice of data centers worldwide.